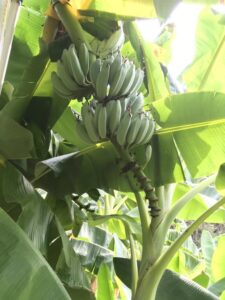 Customer feedback means a lot to us! Tell us what's on your mind!
We respond to all customer feedback and look forward to hearing from you! During Spring and Summer we can get very overwhelmed with emails and orders. Please be patient and we will get back with you as soon as we can. We answer our messages in the order we receive them.
Looking for a pup not listed? Let us know! We may be able to refer you to a source for it. Or we may have it ourselves in the future! We list most rare varieties through our eBay account. So keep an eye out for new listings.
Want a heads up about when a pup will be listed or available? Contact us! We can sometimes give you our current field status! We can also send you an email prior to posting it for sale!